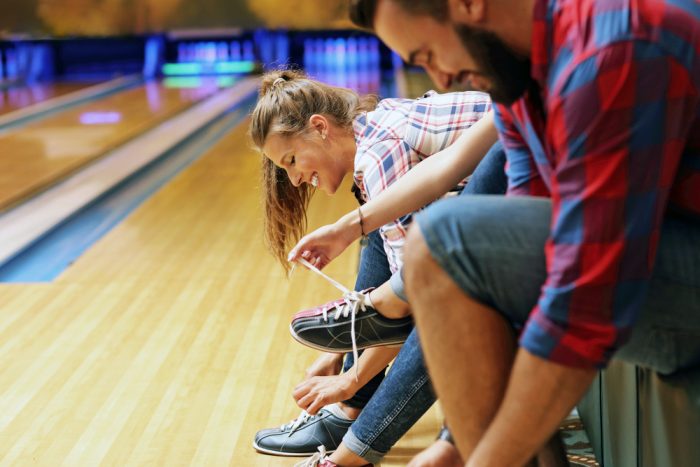 Even the most experienced, knowledgeable bowlers need a refresher course every once and a while. That's why Larry's Pro Shop offers bowling lessons in Portland, OR. Our lessons are suitable for bowlers of all ages and skill levels.We're here to help you make the most of your game and ensure you have the knowledge and expertise necessary to succeed. We'll teach you how to expertly cast your ball and become a bowling expert. You can count on our knowledgeable staff to outfit you with both the gear and knowledge necessary to become a truly skillful bowler.
What to Expect from Bowling Lessons
Even if you're an experienced bowler, there's no shortage of reasons you may want to take part in a few bowling lessons. Here are just a few things people learn in our fun and engaging classes: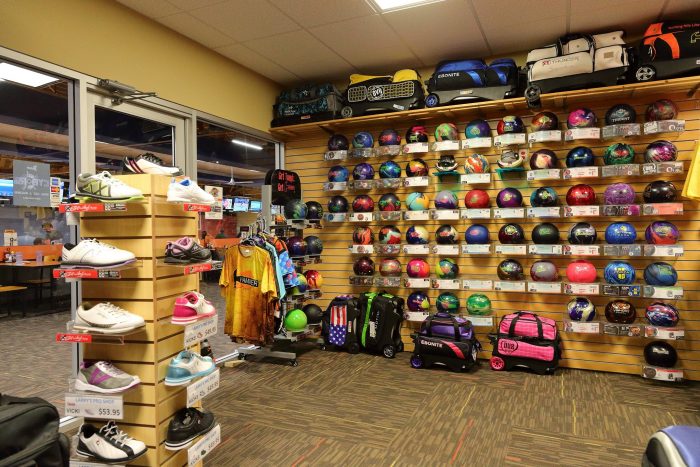 How to Choose & Use Equipment:
A lot of bowling depends on the quality of the gear you're using, and the way that it fits your body. Our bowling experts will help you select the right bowling balls in Portland, OR, as well as the correct accessories.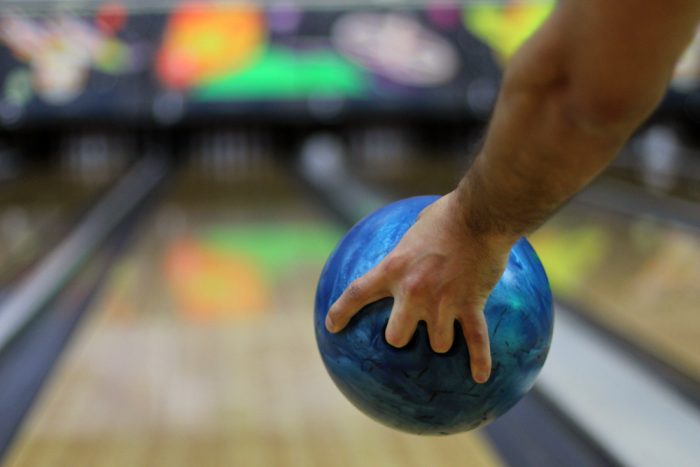 Simple Throwing Techniques:
Learning how to cast the ball into the lane is the most essential, and the most deceptively simple, part of learning how to bowl successfully. Our coaches will work you through several of the most basic throwing techniques.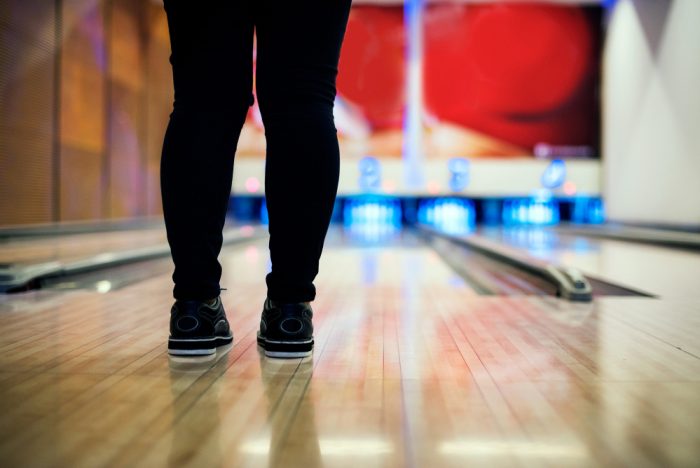 Fancy Footwork:
The way you position your feet during your time in the alley will often make or break your game. Our coaches will help you identify footwork that works well with your unique body shape and size.
Our friendly bowling coaches will assist you as you become active in the sport, and provide you with personalized, one-on-one advice to help you improve your game. You can count on us to provide you with an engaging, exciting and involved learning experience.
Improve Your Game
Whether you're a rusty league player or have never picked up a bowling ball in your life, Larry's Pro Shop can help you improve your game and develop your skills. Contact us today at 503-772-2142 to learn more about our bowling lessons and sign up for the class that's best for you!