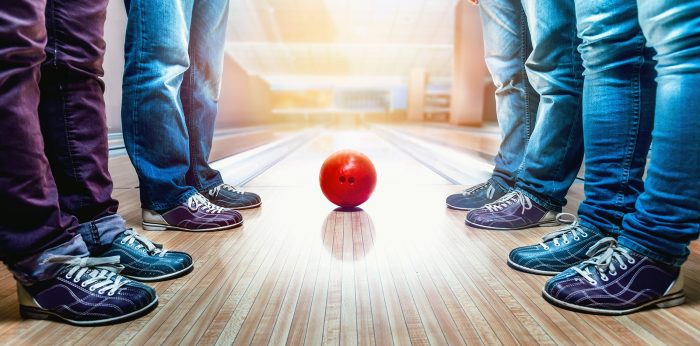 Purchase Bowling Gear
If you're looking for a great place to purchase high-quality, dependable bowling gear, look no further than Larry's Pro Shop. We are proud to serve Portland's bowling community with some of the best bowling equipment sales and services in the region. We take customer service seriously, and remain dedicated to providing each and every one of our customers with a truly memorable sales experience. Whatever your skill level, you can count on Larry's Pro Shop to provide you with outstanding service and equipment that meets your needs.
To learn more about ways that we can help you meet your bowling needs, contact us today!